Audio & Video Production For You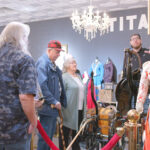 Voio Museum - "TItanic Commercial"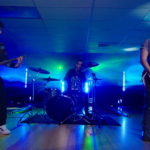 Swim Lessons - "Same Old Story"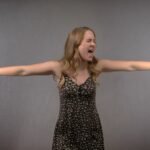 Stonecastle Lane - Real Estate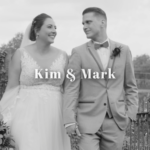 Village of Cary - Municipality Promo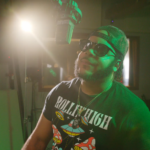 Richmond Talidy - "W.Y.W.D."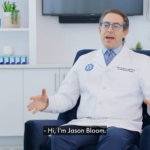 Dr. Bloom Interview Snippet
Waysound is a production powerhouse delivering high quality video and audio in a very personalized way. We get it, no two projects are exactly alike! That is why we give individualized attention to each project to make sure it is crafted to your liking. Our friendly staff is eager to work with you to bring your ideas to life. 

Waysound brings together the highest quality recording using today's latest technology along with yesterday's proven techniques and hardware. From our comfortable and creative space to our experienced engineers, Waysound is the perfect match for your project.

Build your brand, engage your audience on social media, or capture lasting memories of the happiest days of your life. Producing a video with Waysound is efficient, reliable, and professional every step of the way.

Bringing a project to Waysound is a simple and enjoyable experience. Allow us to bring to life and finalize your creation, even if it was recorded elsewhere. You are with us every step of the way because communication is essential to a great end product.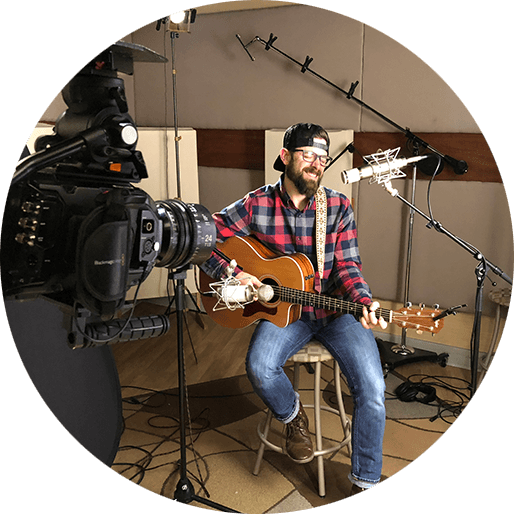 An end product is a direct reflection of many things. Preparedness by the artist or talent, experience of the engineers and producers, and the tools chosen to create. We carefully select the right equipment, have intelligently designed spaces, and a courteous staff that strive for quality on every project. Going above and beyond makes us proud of the work we do. Every project from small to large are deserving of this treatment. With over a decade serving the creative community, we have become a staple in the workflow for hundreds of clients. 
Some of the best things come from simple designs. Our flexible online scheduling makes it easy to view weekday and weekend availability to schedule your project or book a free tour. Structured sessions along with an organized workflow designed for each client help to make sure each project is done on-time and on-budget. Our invoicing is clear and simple so there are no surprises and everyone can walk away proud of the work that was done.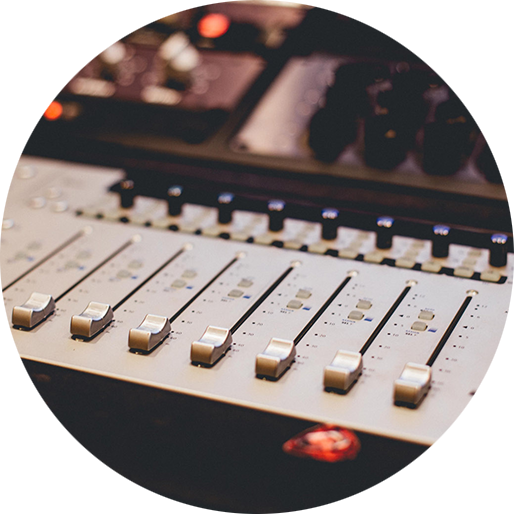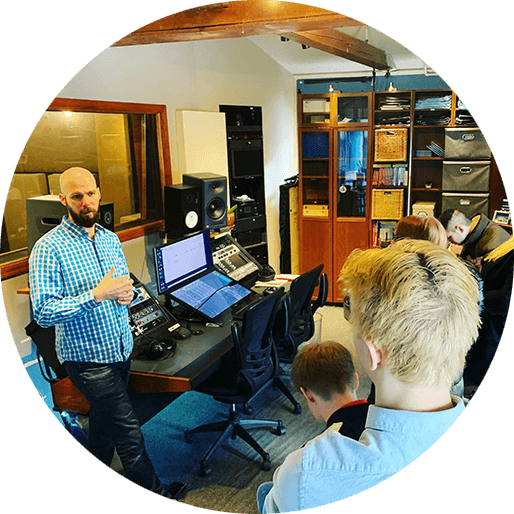 It is extremely important that we be a driving force for good. Building relationships gives meaning for why we do what we do everyday. We are a family company run by individuals living in the community we serve. Each year, we volunteer and give back by donating time and money to benefit schools and other non-profit organizations in our area. We practice green business techniques to keep our air, water, and land clean for our friends and neighbors. We are proud members of the Cary-Grove Chamber of Commerce and actively support local businesses, musicians, and the arts in our community.
WHAT OUR CUSTOMERS ARE SAYING